Who, What, When, & Where
WHO?
The American Advertising Federation Dothan (AAFD) was organized in 1976 and is a chartered member of the American Advertising Federation (AAF) which is a national, professional organization of advertising agencies, suppliers, media and advertisers as well as members from the marketing and public relations field. As a member of AAFD, you are also a member of the 7th District of AAF, which includes 29 clubs in Alabama, Georgia, Louisiana, Mississippi and Tennessee.
WHAT?
The purpose of AAFD is to provide and promote a better understanding of the functions of advertising and of its value; to apply the skills, creativity and energy of the advertising industry whenever it is needed to help solve social problems; to advance the standards of advertising through a voluntary program of self-regulation; to promote good fellowship and a free exchange of ideas.
Our monthly luncheon meetings feature programs of interest to those in our industry that may include speakers offering presentations that are educational or provide professional development.
Some of the activities of the organization include: public service work including advertising assistance and fundraising efforts for various non-profit organizations in the community; the Advertising Pioneer Awards banquet to recognize our worthy peers in the industry as well as to raise funds for our annual scholarship to a student pursuing a degree for a career in our industry; The ADDY® Awards recognize local advertising excellence and provides eligibility for the district and notional advertising awards; and networking opportunities with industry peers.
WHEN & WHERE?
AAFD normally meets that first Wednesday of every month at 11:45 am until 1:00 pm. Meetings are held at Building B of the Wiregrass Rehabilitation Center at 805 Ross Clark Circle East. Members and those on the AAFD mailing list will be notified if any change in the regular schedule occurs.
Officers and Board Members
David Senn
President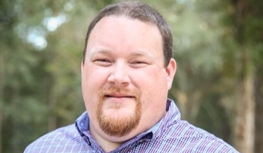 Hailey Chambers
Vice President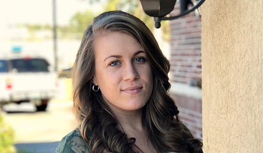 Stacey Brackin
Secretary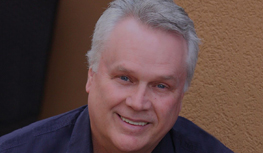 Katie Marshall
Treasurer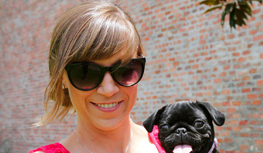 Jerry Morgan
Board Member

Kim Gantt
Board Member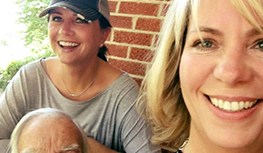 Dr. Joseph Fielding
Board Member

Sheila Cestaro
Board Member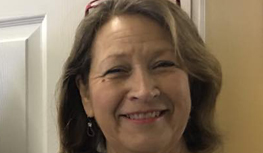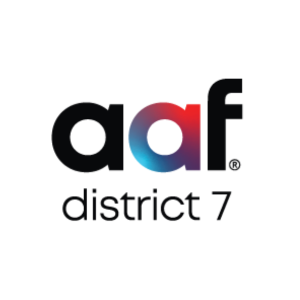 AAF District 7
District 7 of the American Advertising Federation represents 20 affiliate advertising clubs and federations of the American Advertising Federation (AAF) in Alabama, Georgia, Louisiana, Mississippi and Tennessee.
American Advertising Federation
Established in 1905, the American Advertising Federation (AAF) is the only organization that includes members across all disciplines and career levels in advertising. Whether you're new to the fast-paced world of advertising or a seasoned professional, the AAF is for you. We're here to help you advance your career, build your connections and celebrate this ever-changing, amazing industry we work in.